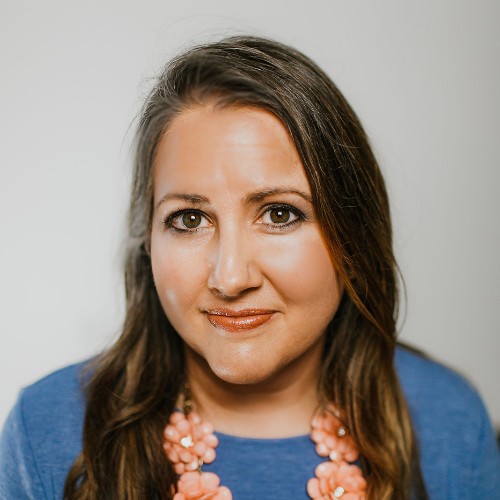 Profile
I love to make things. Sounds simple right? I have always loved to learn how things work and I like to ask questions. If you put those two things together you get an inquisitive, creative problem-solver.
There is no challenge that is too big or small for my time and talents and each will be attacked with the same fervor. My career has allowed me the pleasure of working on many kinds of projects and many different kinds of clients from large National brands to small local brands. I strive to take a learning away from everything that I do as everything can be improved upon for next time.
I don't like to be told "no" and I am always looking for alternative ways to get a desired result in the event of a road block. I am versed in many mediums from print to online but have the ability to commission photography and the creation of custom art pieces or building signage. I am always looking to add another skill set to my personal toolbox.
Here are a few things about me that you might be interested to know.
- I love my family and work to be active in my kids school and sporting activities and now know more about soccer and baseball than I would have thought possible before I had two boys
- I love to laugh with my husband and quote movies
- I grew up on a farm and used to drive tractors, big trucks, and feed cows out of my hand when necessary
- I love music and was in Marching band all through college. I have been in the Rose Bowl Parade, the Macy's Day Parade, and a New Year's Eve Parade at a Villa in France
- I love Instagram and fill my feed with my family, selfies with my boys, and random sunrise and sunset pictures
- I love my coworkers and spending my time in an environment that embraces talent, individuality, and creative spirit as a family
You can check me out in social spaces at the following.
https://www.facebook.com/lorimfritz
https://instagram.com/lfritzie/
Send Message to listing owner